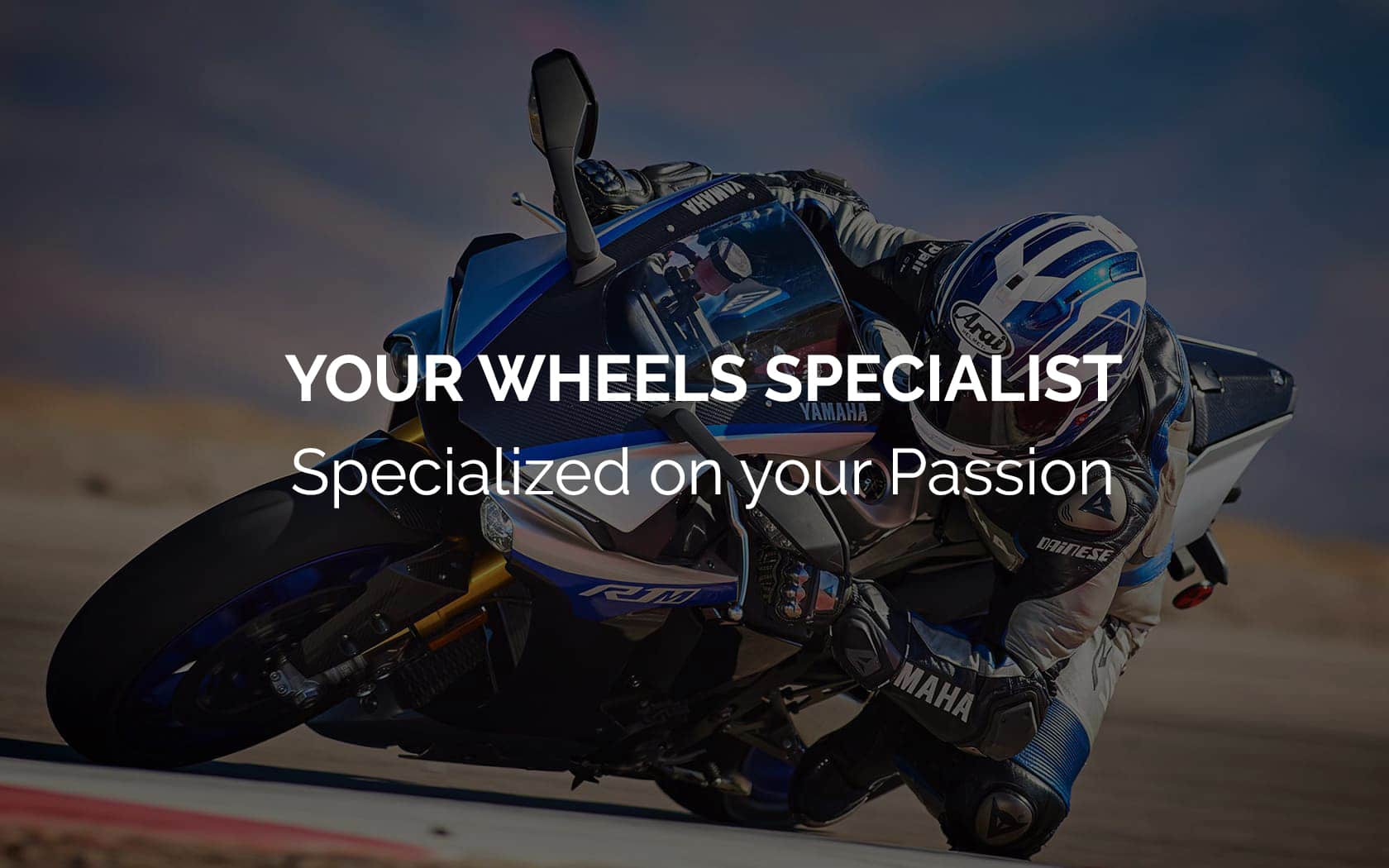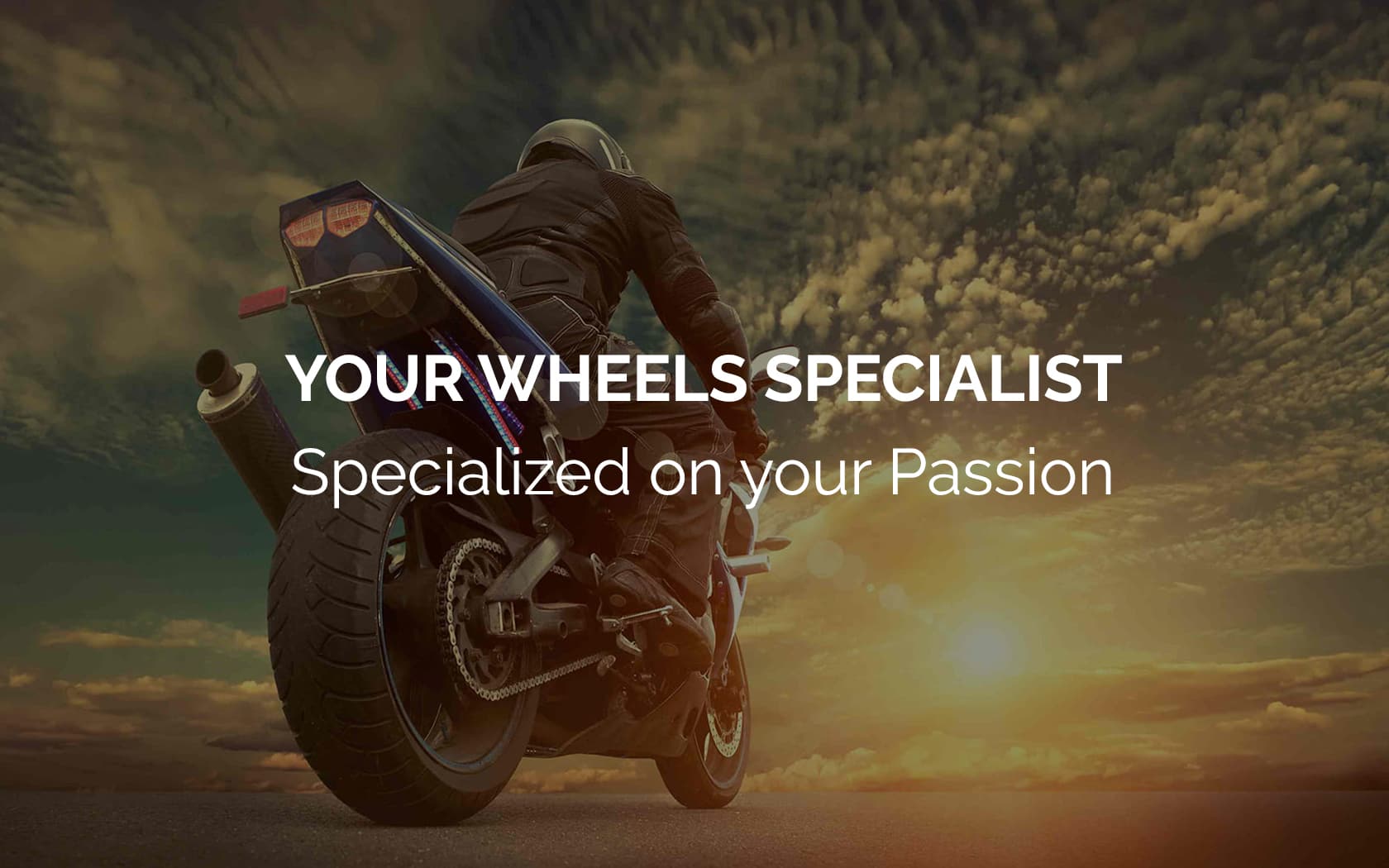 Browse for products on supplier official websites. You will find the direct link on the following pages: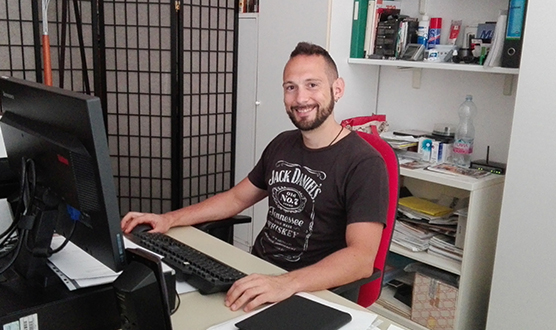 TRE PUNTI srl Unipersonale  supplies spare parts and accessories of the best brands in the motorcycle world, offering a quick and specialized service.
Active in the 2-wheels market since 1988, we can help you in the search of vintage and out-of-production parts too.
You can send your requests using the CONTACT US form on this page.
Our company does not offer detail sales, we sell directly to resellers and distributors.
Due to the great amount of brands and products we constantly add and update, we decided to not create a web shop, but to work instead with each manufacturers catalogues.
The great advantage of working with us is the possibility to collect several brands and products in only one shipment,with a noticeable save in cost and without any
minimum quantity for each order.
Regarding the shipments, we offer a customized service for each request, always granting the best and quickest service.
You can find a large variety of original and aftermarket parts, accessories, bikers apparel and the best helmets around.
Take a look to the list in each section and, if you don't find what you are searching for, contact us. Our team will answer you in a few hours.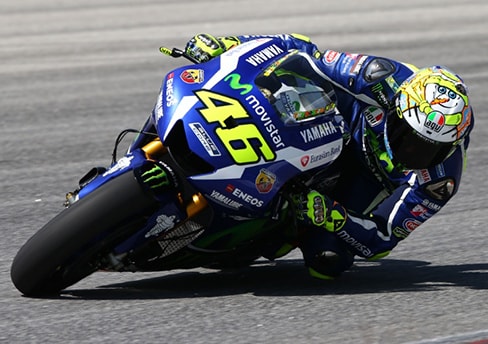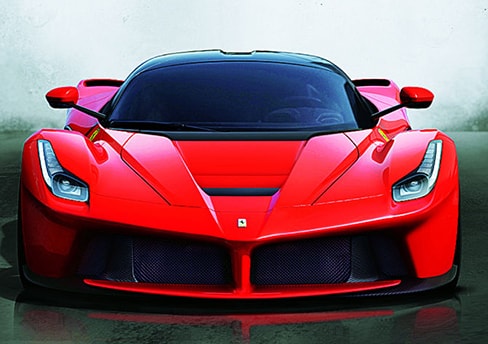 We can supply original , oem and aftermarket parts of most italian and foreign brands:
FERRARI, MASERATI, LAMBORGHINI, AUDI, BMW, MERCEDES, VOLKSWAGEN, ALFA ROMEO, PEUGEOT, OPEL, FIAT etc.
Contact us to receive more info.
Recently added to our range, the BICYCLE world is one we passionately adventure into.
Contact our team to receive info on city bikes, MTB, road bike and electric ones of your favourite brands.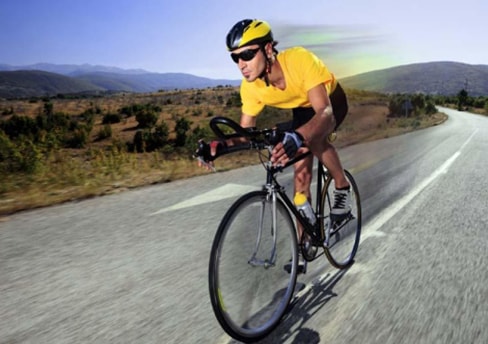 "Quick and competitive service, I have been able to find speedocables with good quality and great price compared to other suppliers. Will definetly buy more from TP"
"I used to buy from several different suppliers from Italy, now I use only TRE PUNTI as their service is really good"
"Clear and meticolous work, I was very happy with the crakshafts we ordered"
info(at)trepunti.com
Tre Punti srl Unipersonale
Via Giovanni Pastorelli 4/A
20143 MILANO – Italia
Telefono / Fax: +39 02 83241079
VAT ID:P. IVA: 09495970155